Welcome to the Intech Studio documentation!
If you're new to Grid and the Grid Editor, or look forward to get deep into Grid customization you're in the right place!
For new Grid or Knot users we recommend starting with the Getting Started section!
For installing the Grid Editor, check out the Setup guide!
For learning Grid Editor and Grid configuration, we recommend browsing the Wiki.
Still have more questions? Ask us directly on our
Community Discord
server or send us an email to
support@intech.studio
! Oh and don't forget to have fun!
Intech Studio Team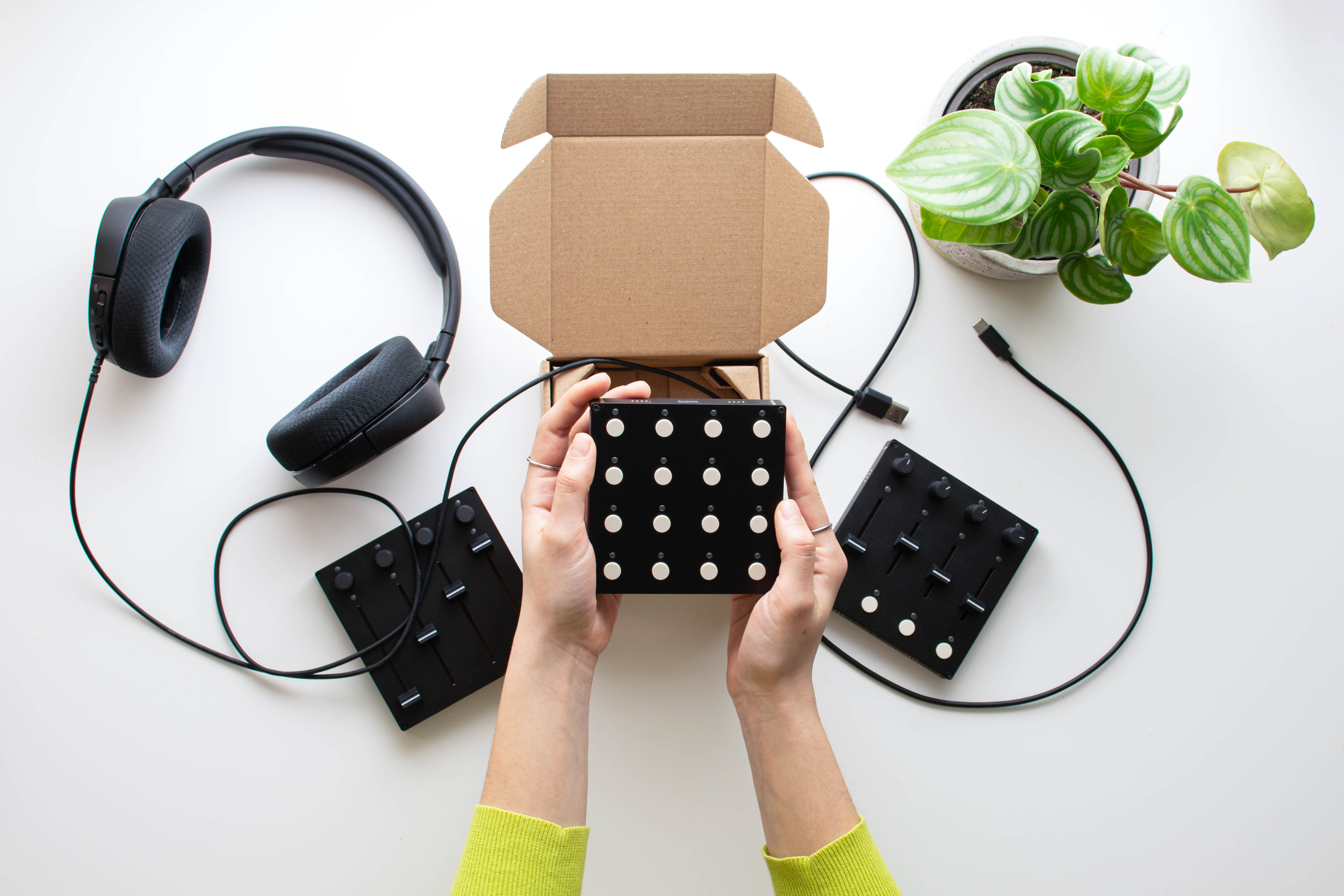 Get started
If you're new to Grid, Grid Editor or Knot check out our getting started guides.
Updating the firmware
Check out the automatic and manual firmware update methods for Grid controllers.
Wiki + Reference Manual
Ever growing documentation for Grid's underlying lua runtime.